At some point in years gone by, one may have been able to question "why social media and/or mobile marketing". I have Social Media marketing so I am covered. Not anymore my friend. Those days have come and gone. In fact, Social Media and Mobile Marketing are such a match made in heaven that the two entities are synonymous now. As reported by comScore, the number of mobile users surpassed desktop users in 2014 and continues to grow daily by leaps and bounds. The trend to access Social Media via mobile gained momentum much faster than desktop ever did. So on that note, let us really take a look at why we should be focusing on Social Media and Mobile as one and creating our marketing strategy with them together not separately.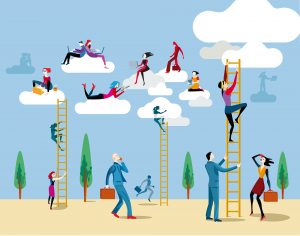 Social Media WITHOUT Mobile Marketing is Sloppy Business
In 2016, Facebook is still the number one Social Media channel for most demographics. With that said, Facebook reached a milestone in 2015 with one billion users accessing Facebook in a single day. As impressive as that is, here are some other Facebook statistics that will surely convince you that Social Media and Mobile Marketing are a match made in Heaven.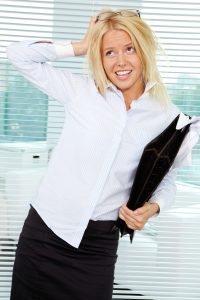 First, Facebook is accessed by 1.442 billion users monthly. Over 934 million mobile users access it daily. There are 823 million users who ONLY access Facebook through mobile and another 47% that ONLY login from a mobile device ever! Can you imagine if you do not plan for mobile customers how many people you will miss out on? In addition, Americans collectively spend 335,000 years on the Facebook App monthly while the individual user in the U.S. spends 14 hours themselves. Furthermore, 78% of Facebook's ad revenue comes from mobile ads. I think the word you are looking for is WOW!
Mobile allows for more specific Customer targeting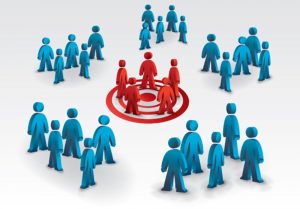 Mobile has made its mark on the world. How we interact with people, information and a host of other things has changed because of it. Therefore, businesses must adapt to this shift in consumer behavior.
Although there are specific rules in using Mobile marketing, they are well worth it. These days more consumers are willing to opt-in and provide pertinent data especially demographic information since they are using mobile now more than ever. On average, just over 3 hours a day. What is so great about Mobile is it allows your business to analyze consumer activity and adjust accordingly so that you are getting the most out of your marketing strategy. Creating this opt-in program to track consumer data will assist in you being able to create specific customer targeting and, therefore, deliver the relevant content to the user. This is imperative on Mobile. Because using Mobile is so personal, customers may be offended by blatant marketing on mobile devices. Therefore, a more specific, content driven methodology is very important for your business and the significance of your message.
Mobile Apps are on the rise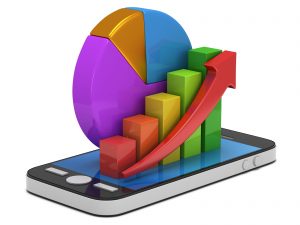 As Mobile usage continues to rise every year, so has the importance of an app. Almost 65% of all Americans own a smartphone, so a smart marketer needs to go where the crowd is at. Therefore, consumers are going to demand more from their interactions with a brand. So let's take a look at mobile apps.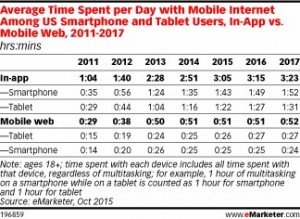 In 2016, mobile device users will spend 3 hours 15 minutes per day using apps. Time spent on mobile browser activities will hold steady at 51 minutes this year and next. So what should an app do and why do I need it?
There are several advantages of an app including consumer focus, deep linking, push notifications and effectively tracking user interactions. Your app does not need to compete with big apps such as Facebook, Twitter and Pinterest. All it needs to do is be valuable and useful to your consumer. In fact, many apps are replacing static landing pages on a website. Businesses must appeal to the consumer's need which does not involve just marketing your products. It requires an experience that leaves your customers wanting more.
That is why using relevant content is key. Once you have that, utilize push notifications, deep linking and (never forget) VIDEO to drive your content home. There is no substitution for delivering what your customers need when they need it. All of these things are geared to engage customers and keep them coming back for more.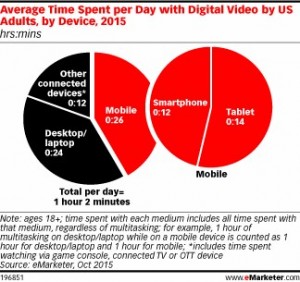 The most important thing to remember is that you must track and analyze the relevant data. Without this crucial step, all your efforts will be wasted. If you miss this important step, your app may deliver irrelevant data, your customer will lose interest and your app will become useless to them.
Whatever you decide to create, make sure your app, website and anything else work seamlessly together to create an easy, user friendly customer experience.
News is consumed through Mobile more than ever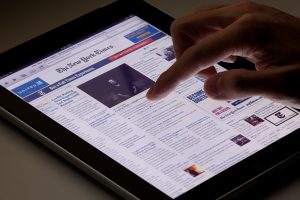 Because of the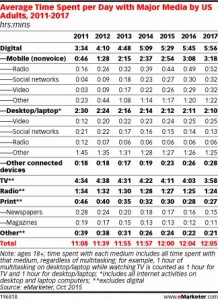 increase in Mobile usage, it only makes sense that news is consumed more than ever via mobile devices. 63% of Twitter and Facebook users report they use social networks as major sources of news extending beyond their personal lives.
Consumers especially turn to news channels they trust. The accessibility of TV channels from your mobile device through apps and the internet grows every year as predicted through 2017. Since Americans have the latest gadgets, they need the latest information available at all times.
The convenience of having that information at your fingertips is appealing as well as the added benefit of saving the environment. Now the end of paper printing is not in the near future but it is coming eventually. Therefore, we must all be prepared for it.
Mobile Users share at least twice as often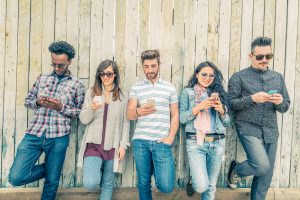 Facebook has impressive statistics in regards to mobile sharing. According to eMarketer, with 123.1 million users, or nearly 80 percent of the country's total, regularly accessing the social network via mobile. Of the mobile sharing that happens, Facebook enjoys 60.3%…of ALL mobile sharing making it the leader by far. With that being said, 60% of all Twitter users access via mobile at least once a month. In 2015, global shipments of tablets eclipsed personal computers. With so many smartphones in hand and the number of mobile devices being purchased increasing each year, it makes sense for mobile users to share twice as often.
Here are some interesting statistics regarding how much more sharing is done via mobile devices.
Pinterest shared 3x more on mobile
Twitter mobile users are 66% more likely to retweet
40% of YouTube video plays in US are from mobile
59% of Yelp searches come from mobile
LinkedIn page views are up 250% over the last two years
Twitter mobile users are 66% more likely to retweet
Facebook Fan page posts from mobile devices are 39% more engaging
It is as simple as this… Social Media and Mobile Marketing are like peanut butter and jelly… stuck together. In the footsteps of such names as Brangelina and Bennifer, I say Socobile, if you will. Neither is going anywhere without the other. So now that we have established that, what is your brand doing about it? If you are doing something, is it effective? Either way, make it happen today. Socobile is here to stay.